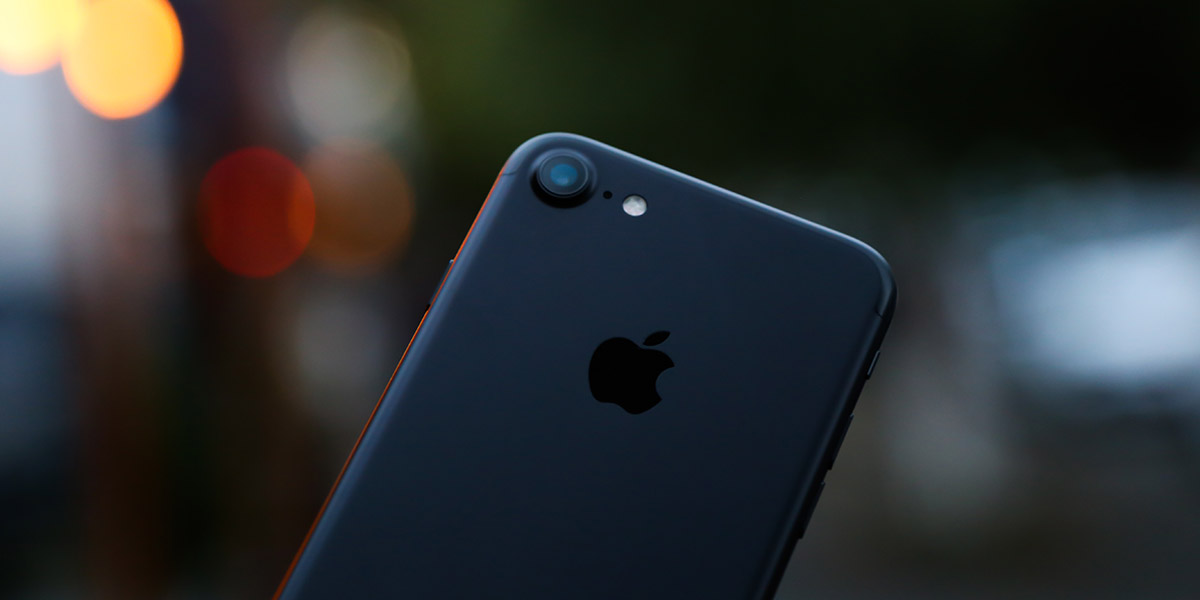 LookAround iOS Beta
We are glad to announce that we officially kicked off the beta test phase of the LookAround iOS Virtual Tour app.
Together with selected partners in the real estate and construction industry, we will be particularly testing the usability, stability and compatibility of our 360 virtual tour app during the next weeks. We are hoping to further improve some features like the sharing and offline saving functionality, so you can really access your virtual tours on your smartphone no matter when and from where.
If you're interested in participating in the beta program, contact us now.